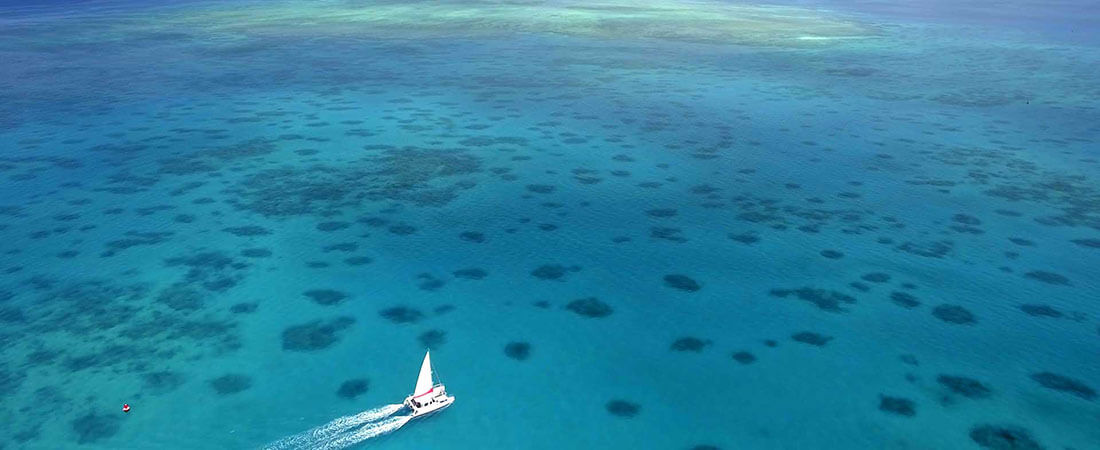 Great Barrier Reef Day Tours
The Great Barrier Reef is one of the natural wonders of the world and no trip to Cairns would be complete without out taking in this magnificent structure. We have have listed three very different ways of seeing the Great Barrier Reef below which offers something for every age, budget and timeline. If you have any further questions please do not hesitate to ask us.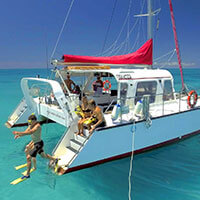 Discover the Great Barrier Reef with a small personalised trip carrying a maximum of 20 passengers. Visit 2 different reef locations on this full day tour including lunch, snorkelling and much more.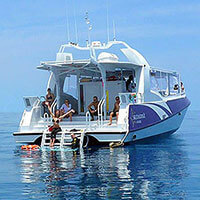 Short on time? Travel with the only half day outer barrier reef trip departing from Cairns. Skedaddle will whisk you to the outer barrier reef and offer two hours of snorkelling at Hastings Reef.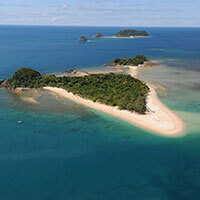 Travel to the untouched Frankland Islands and spend a day like no other. Offering a huge range of activities for swimmers and non swimmers there is something for everyone on this tour.